Leadership
Karyn Seibert Roeling
PRESIDENT
---
Candice Brantley
COO
---
Beth Brown
COMMERCIAL TEAM MANAGER
---
Anthony DiMatteo
PERSONAL TEAM MANAGER
---
Natalie Moore
OPERATIONS ANALYST
---
Commercial Insurance
Maria Shaw
COMMERCIAL INSURANCE CONSULTANT
---
Hunter Blair
INSURANCE CONSULTANT
---
Debbie Santana
COMMERCIAL ACCOUNT EXECUTIVE
---
Tina Russell
COMMERCIAL ACCOUNT EXECUTIVE
---
Genesis Carli
COMMERCIAL ACCOUNT MANAGER
---
Personal Insurance
Jennifer Hagemeyer
PERSONAL INSURANCE CONSULTANT
---
Anthony Vidal
PERSONAL INSURANCE CONSULTANT
---
Holly Koch
PERSONAL ACCOUNT MANAGER
---
Rayna Estes
PERSONAL ACCOUNT MANAGER
---
Brandi Sarrett
PERSONAL ACCOUNT MANAGER
---
Cory Hodgerson
PERSONAL INTAKE SPECIALIST
---
Agency Support
Nicole Kelley
ADMINISTRATIVE ASSISTANT
---
Kim Rolf
ACCOUNTING SUPPORT
---
Via Oro
SUPPORT TEAM LEAD
---
Kat Quinto
COMMERCIAL SUPPORT SPECIALIST
---
Wally Ignacio
PERSONAL SERVICE SUPPORT SPECIALIST
---
Mario Del Poso
PERSONAL SALES SUPPORT SPECIALIST
---
Bob Soriano
LEAD RECEPTIONIST
---
Our History
Keith Seibert graduated Youngstown State University and started his insurance career at Nationwide Insurance as a personal insurance agent. He went on to be recruited by Nationwide's business insurance program.
About SIA
Seibert Insurance Agency prides itself on exceptional customer service and uses innovative technology to provide service and support to the agency's clients.
Our Testimonials
"We have 3 different policies (hazard, flood, & auto) through Seibert and remain very happy with their agent service. They are professional and always searching to find the best policy to suit the customer's needs and at the same time trying to keep the costs low for us. Recommendable Agency."
– Scott P.
"All of the staff at Seibert Insurance is knowledgeable, trustworthy and professional. We have used this company for many years and highly recommend them for all insurance."
– Joe D.
"As a business professional, I require more than simply a company that can sell me insurance. It is imperative that my insurance agency be able to evaluate the types and amounts of insurance that I need. Seibert Insurance Agency has employees that are knowledgeable and capable of making sound recommendations and finding the right policy."
– David Lipscomb, P.A.
"Seibert Insurance Agency has always treated us like family. They are sincere, honest and will always bring to our attention ways for us to provide better insurance protection for our family and home. They do not pressure us into purchasing a policy that they feel we do not need. That is one of the many reasons why we are and will remain faithful customers to Seibert Insurance."
– Shirley Deroche
"In these economic hard times, Seibert Insurance Agency has gone OUT OF THEIR WAY to help me save money on ALL of my coverages. I have had several agencies contact me to change from Seibert and I have told them that they could not give me the service that Seibert has."
– Frank Guida
"We appreciate the level of expertise that Seibert Insurance Agency brings to their work, their concern for our business success, and their business integrity. I recommend my friends and clients knowing that they will receive forthright, appropriate advice at a reasonable rate."
– Heather Delafield
★★★★★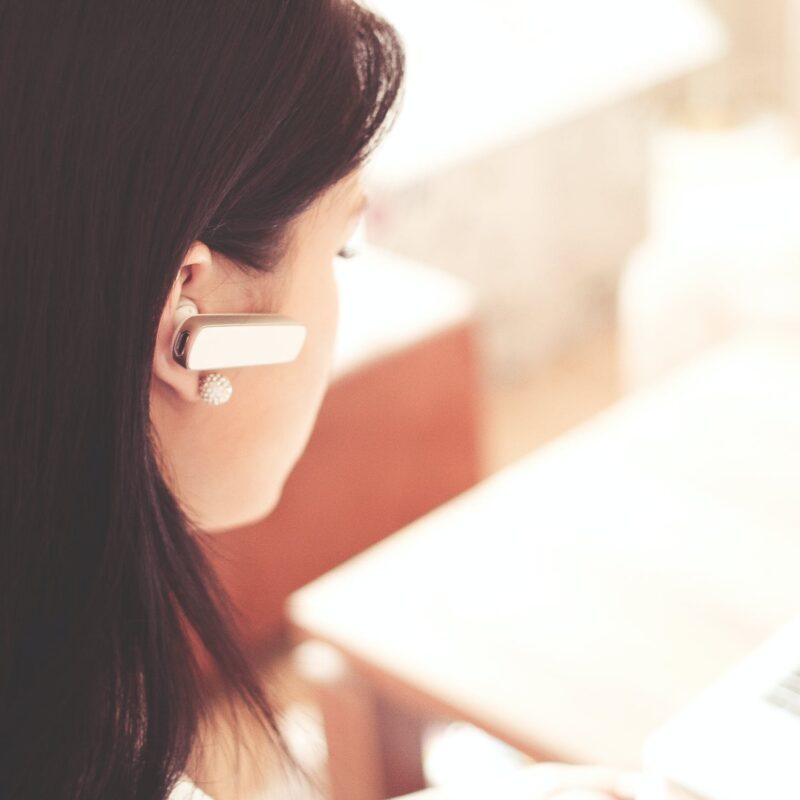 Expert Help From Expert Insurance Agents
We've built our reputation in Tampa by going the extra mile for our clients. If you have questions about your insurance or you're looking to get a better policy, please contact us today!