Let us help you find the car insurance you need at a price you can afford.
Whether you are looking to save money, switch to a new carrier or are confused about the insurance coverage you need, you've come to the right place. We'll compare your rates, give you money saving tips, and look for discounts to make your car insurance buying decision easy.
Let us quote, compare and save you time and money.
Seibert Insurance Agency represents many top-rated car insurance companies. We can save you time and money by shopping our national companies for the car insurance you need at a rate you can afford.
Car insurance coverage options to protect your car:
Comprehensive Coverage
Collision Coverage
Towing & Labor Coverage
Car Rental Reimbursement Coverage
Auto Loan GAP Coverage
Car insurance coverage to protect you and others:
Bodily Injury Coverage
Property Damage Coverage
Medical Payments Coverage
Uninsured/Underinsured Motorist Coverage
Personal Injury Protection
Get a FREE Tampa car insurance quote, today!
Our Testimonials
"We have 3 different policies (hazard, flood, & auto) through Seibert and remain very happy with their agent service. They are professional and always searching to find the best policy to suit the customer's needs and at the same time trying to keep the costs low for us. Recommendable Agency."
– Scott P.
"All of the staff at Seibert Insurance is knowledgeable, trustworthy and professional. We have used this company for many years and highly recommend them for all insurance."
– Joe D.
"As a business professional, I require more than simply a company that can sell me insurance. It is imperative that my insurance agency be able to evaluate the types and amounts of insurance that I need. Seibert Insurance Agency has employees that are knowledgeable and capable of making sound recommendations and finding the right policy."
– David Lipscomb, P.A.
"Seibert Insurance Agency has always treated us like family. They are sincere, honest and will always bring to our attention ways for us to provide better insurance protection for our family and home. They do not pressure us into purchasing a policy that they feel we do not need. That is one of the many reasons why we are and will remain faithful customers to Seibert Insurance."
– Shirley Deroche
"In these economic hard times, Seibert Insurance Agency has gone OUT OF THEIR WAY to help me save money on ALL of my coverages. I have had several agencies contact me to change from Seibert and I have told them that they could not give me the service that Seibert has."
– Frank Guida
"We appreciate the level of expertise that Seibert Insurance Agency brings to their work, their concern for our business success, and their business integrity. I recommend my friends and clients knowing that they will receive forthright, appropriate advice at a reasonable rate."
– Heather Delafield
★★★★★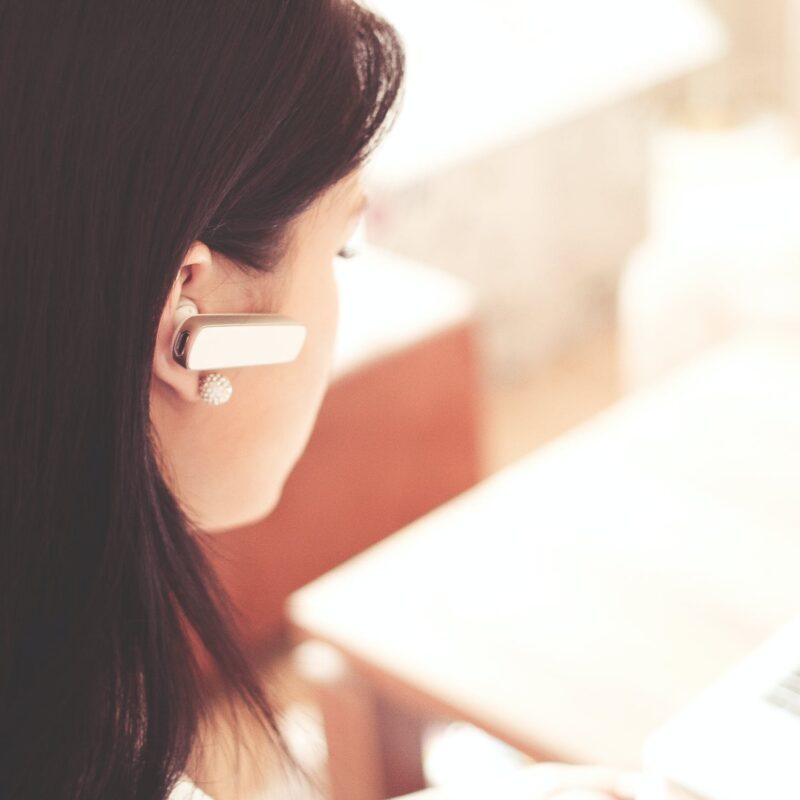 Expert Help From Expert Insurance Agents
We've built our reputation in Tampa by going the extra mile for our clients. If you have questions about your insurance or you're looking to get a better policy, please contact us today!
Home Insurance
Bundle your home and car insurance to save more!
Home insurance companies offer different coverage options, so choosing the right policy means finding the right mix of options to meet your needs – that's where we can help.